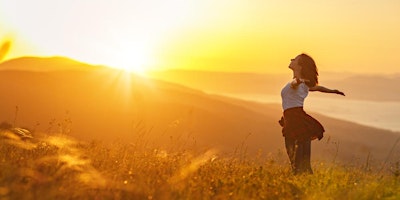 Thriving Over Forty & Beyond: Women's Midlife Health and Well-Being
Hosted By Office of Engagement
Thriving Over Forty & Beyond: Women's Midlife Health and Well-Being
Please join us for a special program to learn about UVA's commitment to women's lifelong health and well-being and the work of our Midlife Health Center, one of the only multidisciplinary centers in the country to specialize in caring for women over 40. From helping women navigate perimenopause, menopause, midlife sexuality, and gynecologic wellness, to addressing heart health, osteoporosis, and cancer prevention and treatment—UVA's world-class physicians, nurses, and researchers are leading the field of women's midlife health and offering a dedicated, holistic approach to women's physical and emotional needs during this key stage of life.
Our panel discussion will feature Dr. JoAnn Pinkerton (Col '76, Res '85), a nationally recognized expert in women's midlife health and division director of UVA's Midlife Health Center, and Dr. Paola Gehrig (Res '97), chair of the Department of Obstetrics and Gynecology and renowned specialist in gynecologic oncology. Renee Grisham will moderate the discussion, and an audience Q&A will follow.
Wendy Horton, CEO of UVA Health Medical Center, will offer brief opening remarks and share how UVA Health is championing women's health at all stages of life.
The Zoom webinar link will be sent to all registrants on the morning of the event.
About our speakers: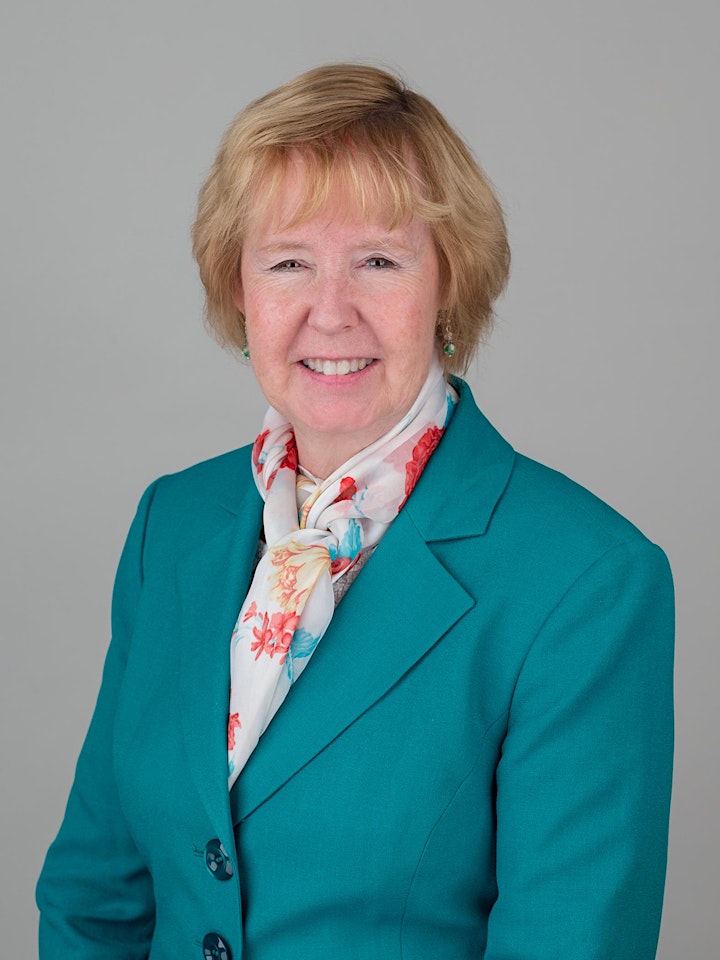 JoAnn Pinkerton, MD (Col '76, Res '83, '85) is a professor of obstetrics and gynecology at UVA's School of Medicine where she serves as division director of UVA's Midlife Health Center. A nationally recognized expert in women's midlife health, Dr. Pinkerton is often featured in national media. In Charlottesville, she is well known for her exceptional patient care and community outreach efforts, which include hosting numerous special events and a bi-annual symposium on women's midlife health since 2013. She is also active in clinical research, serving as principal investigator for over 30 clinical trials on treatment of vasomotor symptoms with hormonal and non-hormonal therapies. She is Executive Director Emerita of the North American Menopause Society (NAMS), where she previously served as President (2008-2009) and Executive Director (2015-2019). Dr. Pinkerton has been the recipient of numerous national awards and most recently was recognized with the South Atlantic Association of Obstetricians & Gynecologists (SAAG) Lifetime Achievement Award in January 2022.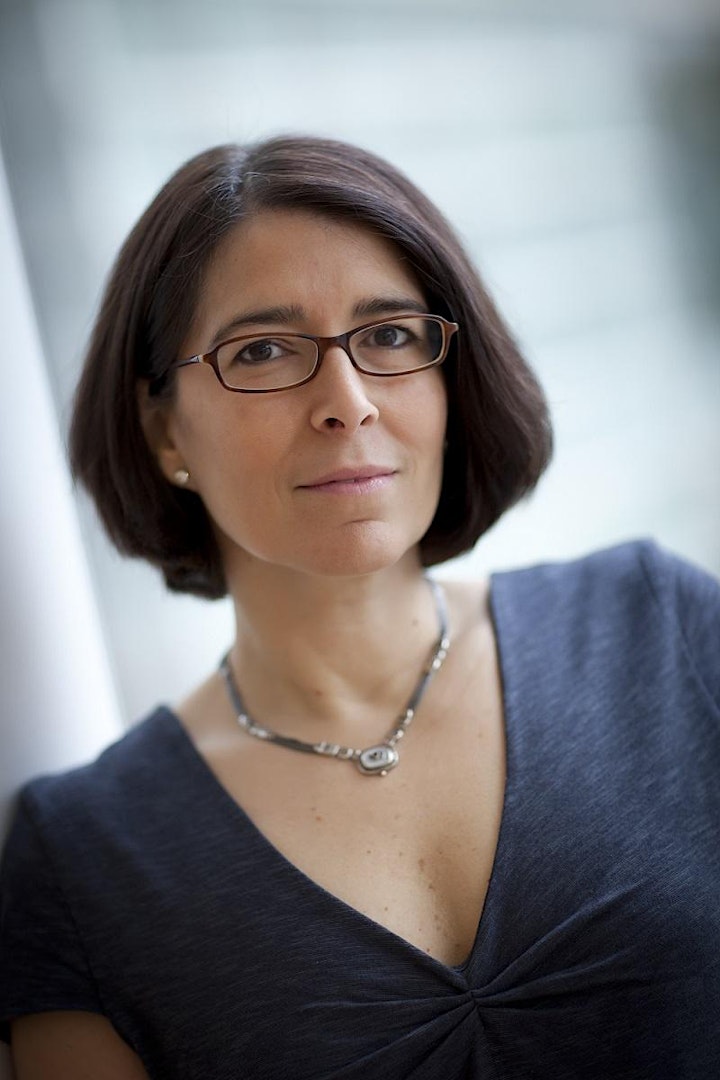 Paola Gehrig, MD (Res '97) is a gynecologic oncologist and chair of UVA's Department of Obstetrics and Gynecology. She came to UVA in June 2022 after a long career at the University of North Carolina at Chapel Hill, where she was professor and chief of the Division of Gynecologic Oncology and the executive medical director of the North Carolina Women's Hospital. In her practice as a gynecologic oncologist, Dr. Gehrig's focus is providing compassionate, patient-centered care that respects each individual's goals. She is an expert in advanced laparoscopy and robot-assisted surgery. In addition to patient care, Dr. Gehrig has mentored more than 30 medical students, residents, fellows, and faculty on research projects. She has received multiple teaching awards from medical students and OB/GYN residents. UNC Health Care also honored her with leadership awards six years in a row, and in 2015 she received the Distinguished Alumni Award from the UVA Department of Obstetrics and Gynecology where she completed her residency.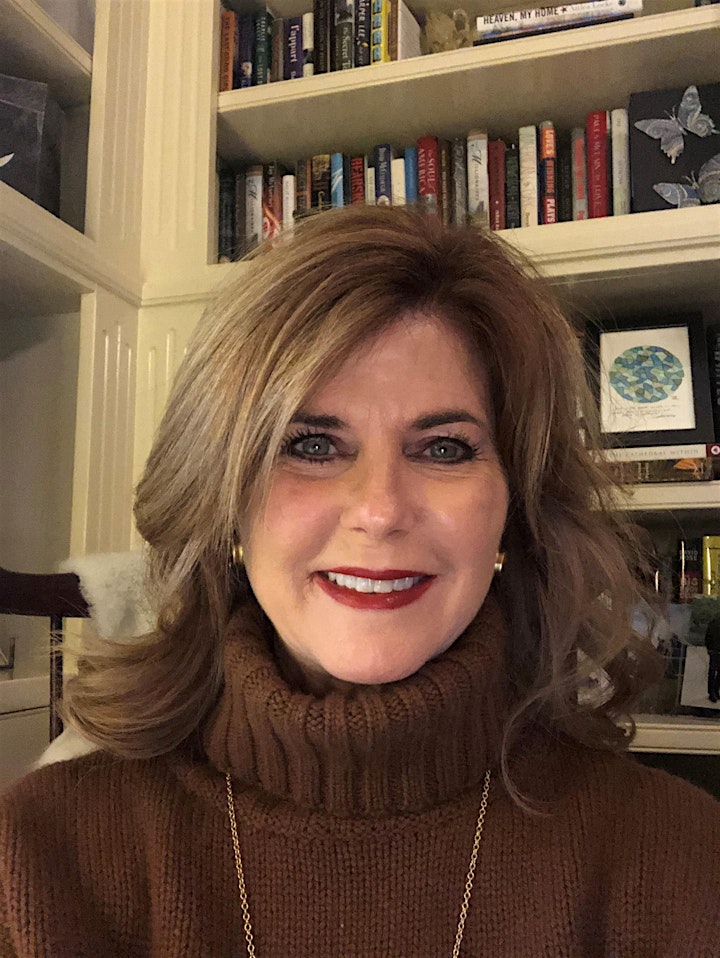 Renee Grisham is a notable local philanthropist, community volunteer, and longtime advocate of UVA's Midlife Health Center and of Dr. JoAnn Pinkerton's work. Renee has led efforts to provide food, housing, education, healthcare, and environmental protections in places such as Virginia, Costa Rica, Haiti, and Peru. She and her husband, best-selling author John Grisham, support the community through their family's foundation, the Oakwood Foundation Charitable Trust, which supports efforts assisting women and addressing childhood hunger, housing, social justice, education, and the environment. She serves on the boards of several nonprofits, including Share Our Strength, the Thomas Jefferson Foundation, and Carolina Performing Arts. Renee is a graduate of the University of North Carolina. An avid ACC basketball fan, she travels between Charlottesville and Chapel Hill watching UNC and UVA games.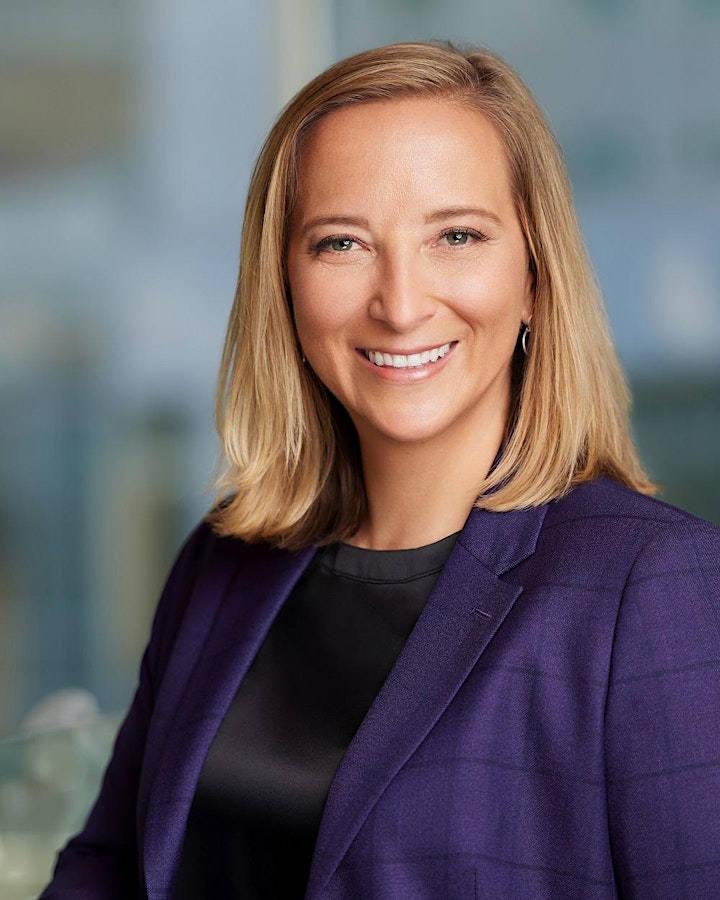 Wendy Horton, PharmD, FACHE is the CEO of UVA Health Medical Center. UVA Health is a leading health system with a level 1 trauma center, a nationally recognized cancer center, children's hospital, and three community hospitals. Wendy joined UVA Health with extensive executive experience at nationally recognized academic medical centers. She is leading UVA Health Medical Center on the cutting edge of healthcare delivery to transform health and inspire hope for all Virginians and beyond. Wendy serves on several boards including the American Hospital Association, American Society of Health System Pharmacists® (ASHP), and on the Charlottesville Chamber of Commerce. Wendy holds an MBA in marketing and finance from the University of Wisconsin–Madison, a doctor of pharmacy degree from the University of Utah, and a bachelor of science in pharmacy degree from Oregon State University. She is a fellow of the American College of Healthcare Executives (FACHE).

This event is co-hosted by UVA Health and University Advancement's Office of Engagement.
For more information on this event, please contact uvaclubs@virginia.edu.
If you can't join us during the program, the talk will be recorded. The best way to receive the link to the recorded talk is to register for the event. All registrants will receive the link via email after we receive the finished product.
Have the best experience:
• Recording: These events are being recorded by audio, video, and photographic means. The participant's image and name will not be displayed to the audience at any time during the webinar.
• Accessibility: The Office of Engagement is committed to providing universal access to all of our events. Please contact uvaclubs@virginia.edu to request disability-related accommodations. Advance notice is necessary to arrange for some accommodations. Please contact us at least seven days prior to the start of this event and include the following information in your request: Full Name, Contact Information, Date of Event, Accommodation Requested.
• Zoom settings: Zoom regularly provides new versions of the Zoom desktop client and mobile app. To have the best experience during our online event, we recommend upgrading to Zoom's most recent version. Learn more on how to update to the latest version of Zoom.
This event is #open to all alumni, friends, and friends. #DigitalEvent #Faculty