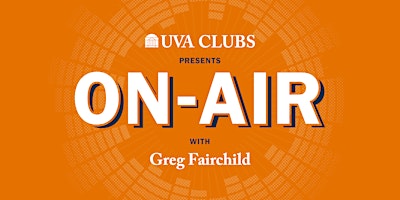 UVA Clubs: On-Air with Greg Fairchild
Hosted By UVA Clubs
On-Air with Greg Fairchild
The UVA Clubs program and the Darden School of Business invite you to join Professor Greg Fairchild (DAR '92) for a private conference call to discuss business resiliency in the face of the COVID-19 pandemic. Professor Fairchild, the Isidore Horween Research Associate Professor of Business Administration and Associate Dean for Washington, D.C., Area Initiatives and Academic Director of Public Policy and Entrepreneurship, Darden School of Business, will share his thoughts and will then answer live questions from the audience.
Important Note: Call-in number and passcode will be emailed to registered participants upon registration. You must have these details to access this private call.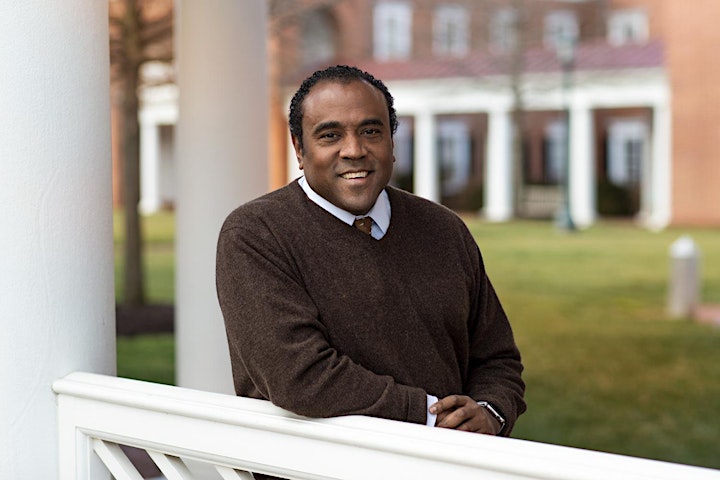 Hear a past episode of On-Air with UVA's Bob Bruner here.
This event is #open to all alumni, parents, and friends. #DigitalEvent #Faculty