Mapping the Historic Green Books: The African American Travelers' Guide
Hosted By Lifetime Learning
Speakers: Malo A. Hutson, Louis P. Nelson, Olivia Pettee, Catherine W. Zipf
Virtual Event with Live Captioning
Mapping the Historic Green Books: Architectural History of the African American Travelers' Guide
Join Malo Hutson, Dean, School of Architecture, and Louis Nelson, Vice Provost of Academic Outreach, for an afternoon of conversation with student and alumni volunteers who are spearheading an important digital project to document and map Green Book sites across the country. Made famous by the 2018 film, The Green Book was an annual publication that listed motels, restaurants, and other establishments where African American travelers could stay during the Jim Crow era.
This #faculty #digitalevent is #open to all alumni, friends, and families.
Speaker Biographies
_______________________________________________________________________________________
Malo A. Hutson, Dean and Edward E. Elson Professor, School of Architecture
Malo André Hutson, Ph.D., MCP, Dean and Edward E. Elson Professor at the University of Virginia's School of Architecture, is a nationally and internationally recognized expert in the areas of community development, climate resilience, environmental justice, and urban health. As a scholar, teacher, and practitioner, he focuses on the nexus of environmental, architectural, and urban equity practices. He is the recipient of numerous awards and fellowships including the Salzburg Global Fellowship, two Mellon Fellowships, and a Robert Wood Johnson Foundation Health & Scholar Fellowship, among others. He served as tenured professor at the Graduate School of Architecture, Planning, and Preservation at Columbia University where he was a director of the Urban Planning Ph.D. Program and the Urban Community and Health Equity Lab. He was also the director of project development for Columbia World Projects, a university-wide initiative that mobilizes researchers and scholars to work with governments, organizations, businesses, and communities to tackle global challenges. Hutson has also held academic leadership appointments at the University of California at Berkeley, serving as Associate Director of the Institute of Urban and Regional Planning (IURD) and the Chair of the Urban Studies Program.
Hutson has worked nationally and internationally on community-centered projects that improve the economic, environmental, political, and social well-being of urban residents. His research and writing have been recognized by numerous awards and grants, and his most recent book, The Urban Struggle for Economic, Environmental, and Social Justice: Deepening Their Roots (Routledge, 2016), explores the efforts by coalitions of residents, community leaders, unions, and others to resist displacement as a result of neighborhood change and gentrification.
As an expert leader in the areas of community development, environmental justice, and urban health, Hutson was invited to participate in the Obama Administration's White House Forum on Environmental Justice, has advised the PEW Charitable Trusts and Robert Wood Johnson Foundation Health Impact Project, and spearheaded a community-driven process for the development of the Oakland Unified School District, among many other projects.
Hutson received his Ph.D. in Urban and Regional Planning from the School of Architecture and Planning at the Massachusetts Institute of Technology and earned both his Bachelor of Arts in Sociology and Master of City Planning degrees from the University of California at Berkeley. In addition, Hutson is an alumnus of the Robert Wood Johnson Health and Society Scholars Program where he was a fellow at the University of Michigan's Center for Social Epidemiology and Population Health within the School of Public Health.
Louis P. Nelson, Vice Provost for Academic Outreach, Office of the Provost and Professor of Architectural History, School of Architecture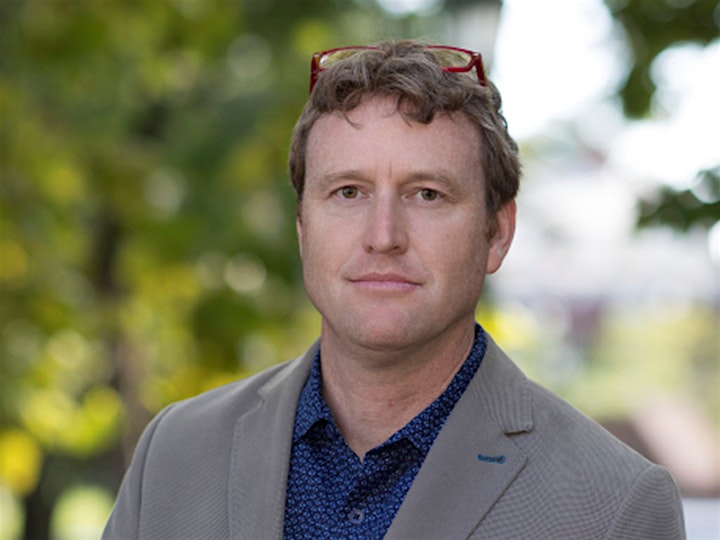 Louis P. Nelson is Professor of Architectural History and the Vice Provost for Academic Outreach in the Office of the Provost at the University of Virginia. He is a specialist in the built environments of the early modern Atlantic world, with published work on the American South, the Caribbean, and West Africa.
His research engages the spaces of enslavement in West Africa and in the Americas, working to document and interpret the buildings and landscapes that shaped the trans-Atlantic slave trade. Nelson is working on a second collaborative project to understand the University of Virginia as a landscape of slavery.
That important work, combined with the events of August 2017, led to Nelson's co-edited book of essays: Charlottesville 2017: The Legacy of Race and Inequity and increased focus on outreach into the local community. His first-hand experience with the recent conflicts in Charlottesville combined with his enslaved-labor research brings an informed scholarly perspective to global racial issues, historical and present, makes Nelson a sought-after speaker in Charlottesville, across the country, and internationally.
Nelson is an accomplished scholar, with two book-length monographs published by UNC and Yale University Presses, three edited collections of essays, two terms as senior co-editor of Buildings and Landscapes--the leading English language venue for scholarship on vernacular architecture--and numerous articles.
Olivia Pettee, UVA Student, American Studies and Art History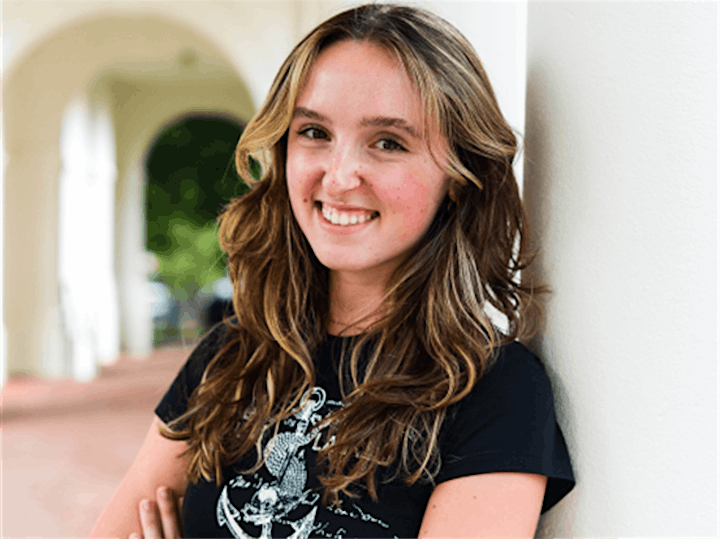 Olivia Pettee is a second-year student at the University of Virginia studying American Studies and Art History. Olivia brings a deep curiosity for storytelling and how it can be used as a tool to create an impact, whether it is through historical, visual, or entrepreneurial means. She is a research assistant for The Architecture of the Negro Travelers' Green Book, a gallery assistant for the Ruffin Gallery, and a consultant for the Speaking Center at UVA.
Catherine W. Zipf, Architectural Historian, '96 and '01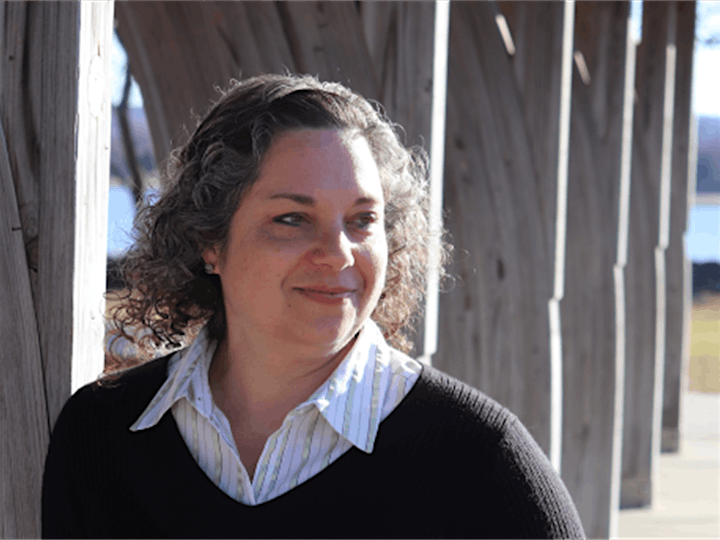 Award-winning architectural historian Catherine W. Zipf studies the underdogs (and the elites when they were underdogs) of American architectural history. With an interest in race and gender, Zipf reconstructs lost or overlooked histories, providing a new, often surprising, viewpoint on the traditional narrative. Recent projects include Frank Lloyd Wright's Fallingwater, a book that examines Wright's career before the construction of Fallingwater, and The Architecture of the Negro Travelers' Green Book, a public catalogue of Green Book sites.